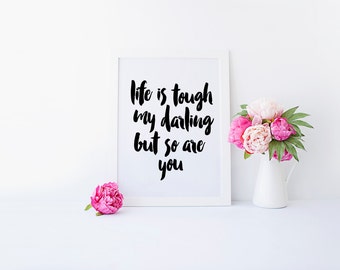 When you were a child, did you ever think about what the future held for your life?
Well I did, and I can honestly say that I didn't exactly see my life as it is now. That's not to say that I am not satisfied with my life, but there are some things that have happened along the way that I never expected to experience.
I am a young wife, and a mother of 4 beautiful children (two boys and two girls), but my life did not always look this.
I was actually considered a teen mom, because I had my 1st son at 19 years old. As you can imagine, I had to grow up fast, considering there was a human being that I had to take care of. I feel like when my son was born, my life really began. I had to figure out a way to make my relationship work, how I was going to provide for my little one, and what being mom was really like. I had to grow up fast and make real life decisions.
Like some people may say, life dealt me many challenges along the way, but I am happy to say that my life right now is truly blessed. There are many struggles that I had to overcome, but with Jesus, my family and my friends, I am at place in my life that I am happy and successful.
This is what inspired me to begin blogging. I want to be an example to other women and girls, and I want to encourage them (through my life experiences) that no matter where life takes you, you CAN overcome and make your dreams come true.
Stay tuned for more post about my path of life and for beauty/fashion tips!